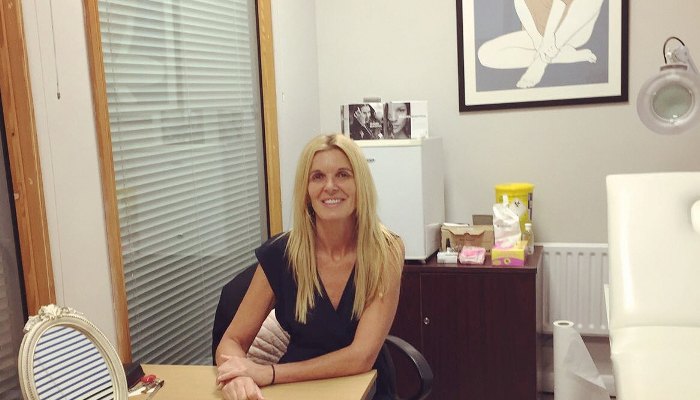 Cosmetic Skin Care is a Save Face accredited cosmetic clinic in Windsor, which was set up by Dr Jo McInerney MBChB DRCOG MRCGP in 2012. We are a busy, expanding clinic and we have since opened another branch in Southport, North West of England.
Dr Jo McInerney has been a GP for 28 years and is still practising in the Windsor area. She has also worked as a GP in Australia and Spain. Dr McInerney decided to branch out into the world of cosmetics several years ago and completed her training with Professor Bob Khanna. She now plans to start her Level 7 postgraduate certificate in Aesthetics this year.
Dr McInerney is registered with the General Medical Council (GMC number 3204560) and the Medical Defence Union (MDU). She was revalidated in December 2014 with ongoing revalidation every 5 years and annual appraisals.
Her interests involve keeping fit and travelling. She is a keen tennis player and golfer and has three children.